8 tags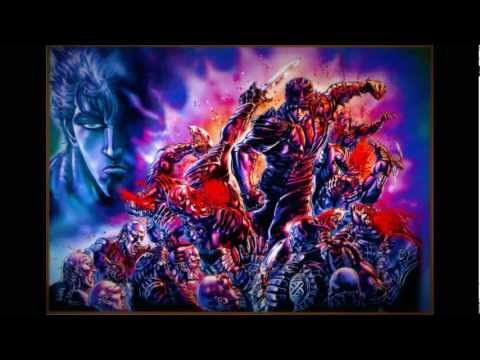 5 tags
Right in the feels →
11 tags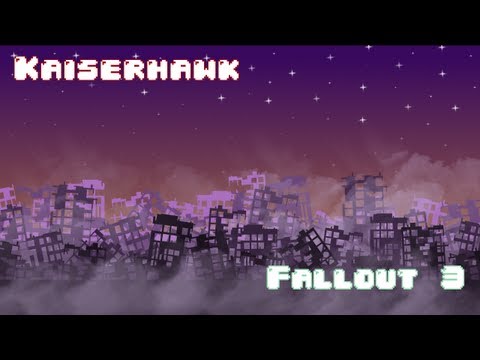 A message to the childish haters
bahamut-the-slayer: Nobody cares about combat anymore. People who plays video games just to kill people or to fight are just kids, and you know it. The industry is moving away from pointless combat and slaughter and going forward to being accepted as art by the rest of the world. Deal with it. Your metacritic bombing won't change anything. Calling people who disagree with your views...
4 tags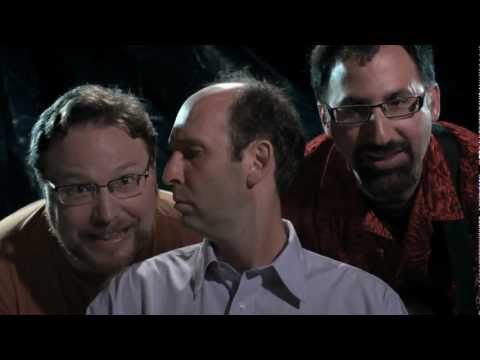 5 tags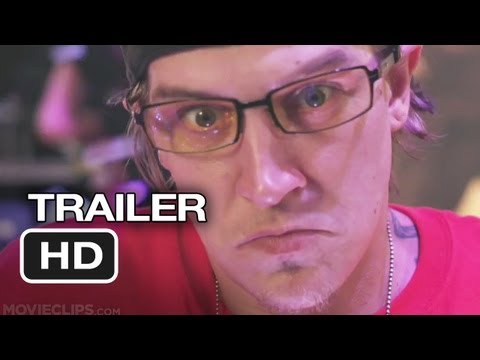 6 tags
7 tags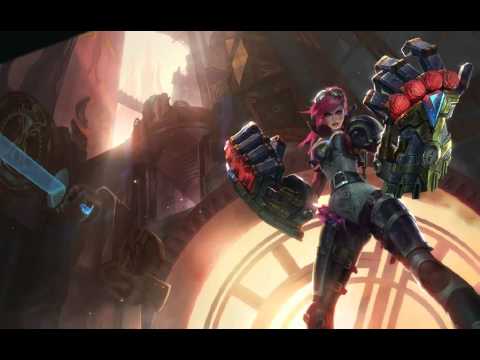 5 tags
9 tags
Dawn of War GOTYAY added to THQ Humble Bundle →
If you payed above the average and don't already know, you can get an additional game. Warhammer 40,000 Dawn of War Game of the Year edition. One of the best RTS games out there I might add. EDIT: Yes, I'm aware, slowpoke is slow.
9 tags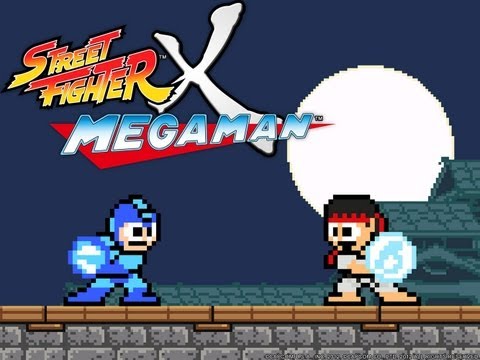 9 tags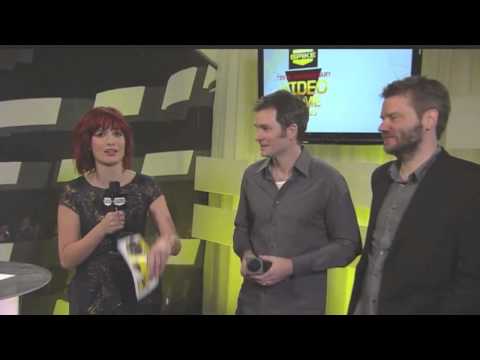 5 tags
Remember the time I got bored and made a Fanpage... →
For all none of you out there who are interested, I created a fanpage for all my youtube works and such like. The Link's in the title, and click that good 'ol like Button to follow my updates. I'm toying with the idea of occasionally doing giveaways on that page. Like steam keys, and the like for some 'community' competitions and stuff. Isn't that Bribery? I...
4 tags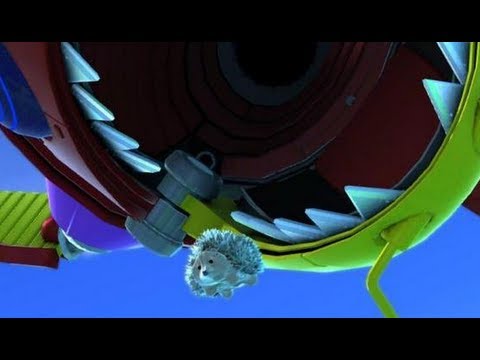 8 tags
4 tags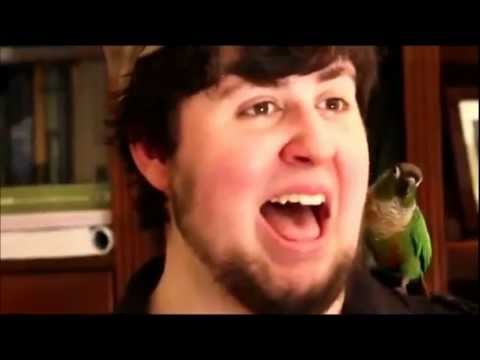 17 tags
THQ Humble Bundle →
Attention everyone. THQ has a humble bundle going on right now. That is to say you can get a bunch of really cool games, for whatever price you wish to pay. The base bundle includes Darksiders, Metro 2033, Red Faction Armageddon, Company of Heroes and it's expansions, as well as sound tracks for all of them. If you pay over the Average of $5 you'll also get Saints Row the 3rd added...
13 tags
11 tags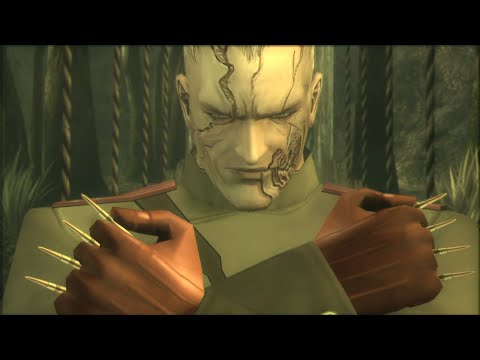 11 tags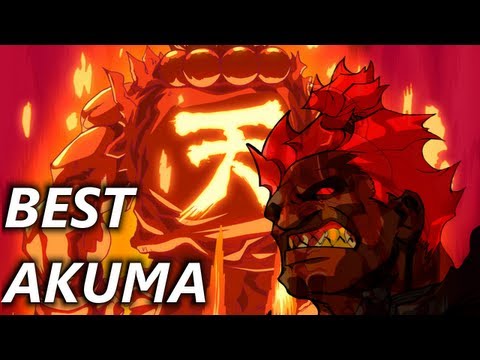 18 tags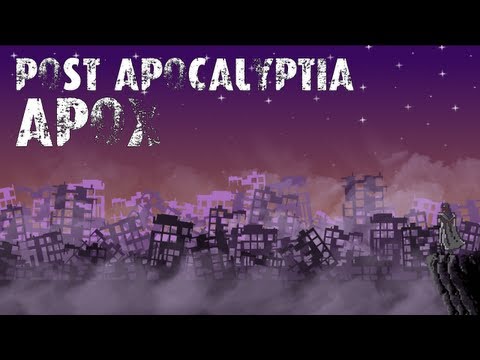 10 tags
6 tags
4 tags
5 tags
""Hang on. It doesn't make sense to call them "Y-wings"..."
– Anon
11 tags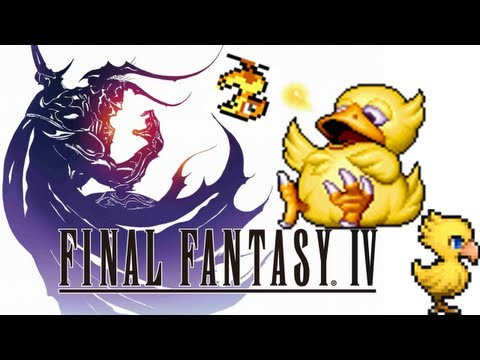 10 tags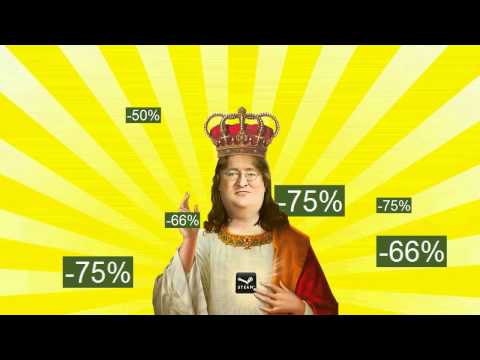 7 tags
I went 23/6/9 with Darius today
Now I am the top lane Anti-fun. I also play Diana mid. COME AT ME BROS
6 tags
Karthus and Ziggs are free this week
Nowhere shall be safe on the map.
5 tags
10 tags
7 tags
10 tags
5 tags
3 tags
Ivan's hangout: GTA 5 Mother Fuckers! →
generalivan: Get your bodies ready! >3 main characters, you can switch character at any time >They have different traits and mini-games to make them unique >Updated car and weapons-physics >More vehicles than any other GTA, bikes, motorcycles, cars, jetskis, planes and much more >The…
7 tags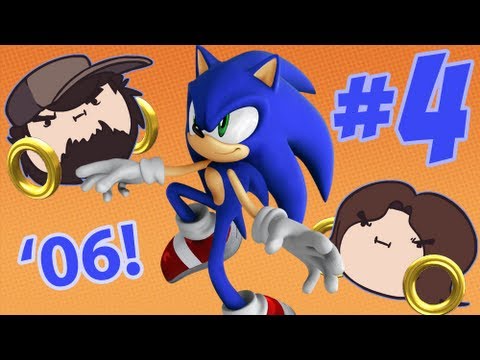 6 tags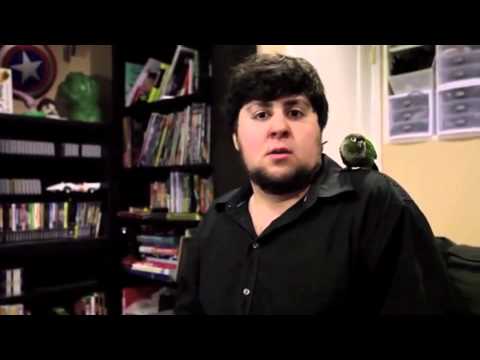 11 tags
7 tags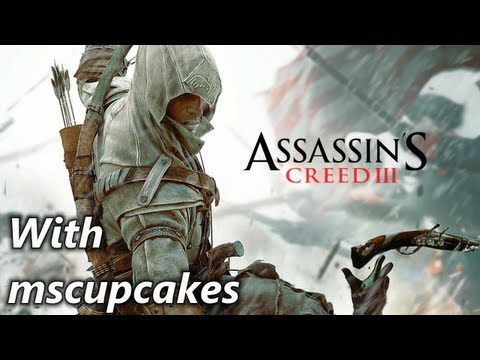 6 tags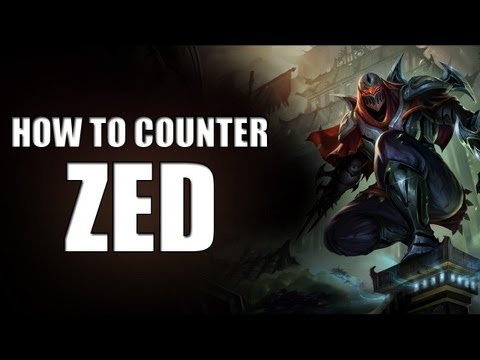 11 tags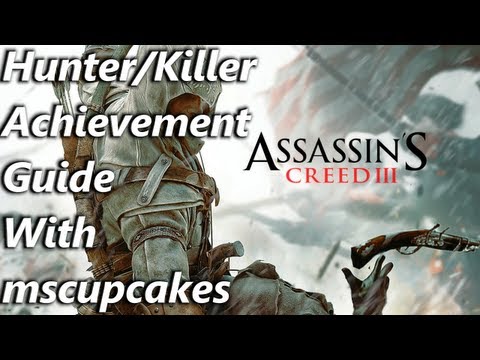 6 tags
8 tags
4 tags